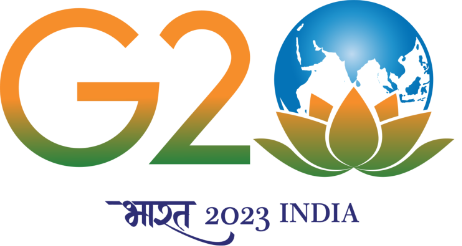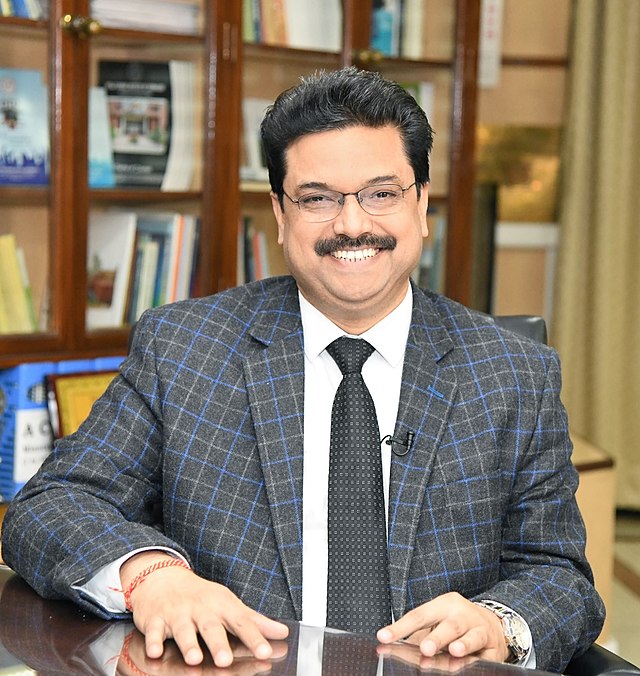 A very heartfelt and affectionate welcome to all the students who are part of this esteemed University, celebrating its 100th year on 1st May 2022. The University of Delhi is renowned for its exceptional contributions towards teaching, research, and service in nation-building. The Institution of Eminence (IoE) provides equal opportunities for students from different streams at various levels of education. To meet the challenges in higher education, the University has accepted, from time to time, the Semester system, FYUP, Choice Based Credit System, LOCF, and now the New Education Policy (NEP). After many rounds of discussions with various stakeholders, a common Undergraduate Curriculum Framework (UGCF) was designed and has been further fine-tuned based on the suggestions received from stakeholders. The University has deliberated on UGCF, which can align itself with NEP 2020. UGCF rejects the idea of rote learning by introducing Interdisciplinary, Multidisciplinary, and Holistic education.
VICE CHANCELLOR INTERNSHIP SCHEME
Starting from the academic year 2022-23, the University introduced a valuable initiative called the "University Internship Program. This program aims to offer internships to students, fostering comprehensive growth and skill development.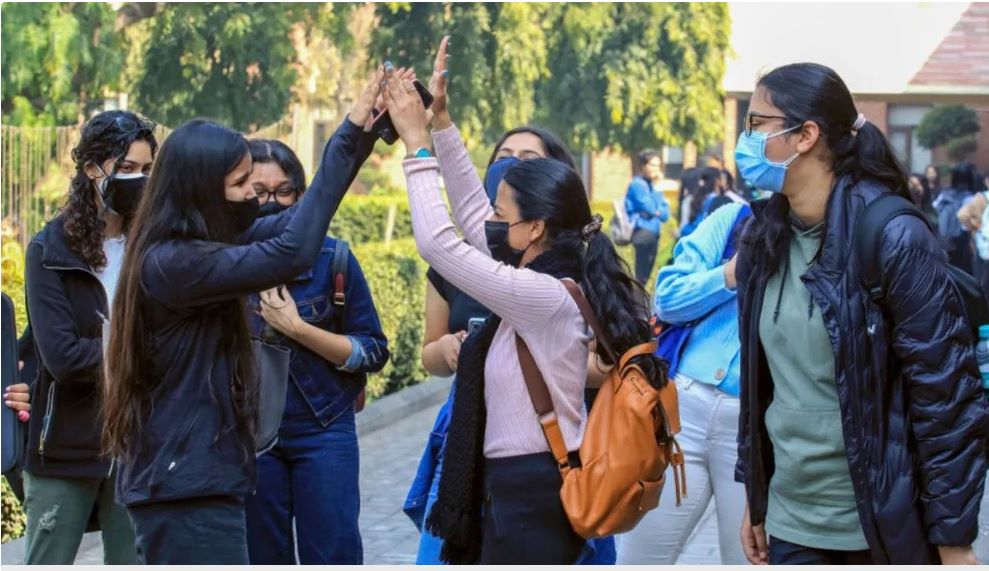 In the academic year 2022-23, a fee waiver program was introduced as part of the Financial Support Scheme, covering all components. The initiative aimed to provide financial assistance to eligible students, forming a more inclusive environment.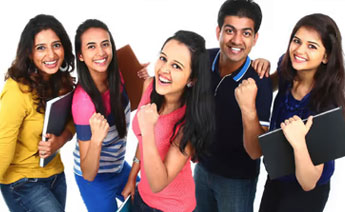 The Central Placement Cell (CPC) at the University of Delhi strives to place students in renowned multinational, government organizations, NGOs, and the private sector, ensuring promising career opportunities for the student community.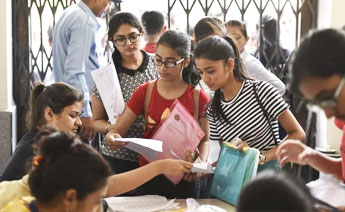 The Office of Dean Students' Welfare is dedicated to facilitating students in accomplishing their objectives by fostering comprehensive personal growth and development, ensuring a holistic and enriching educational experience.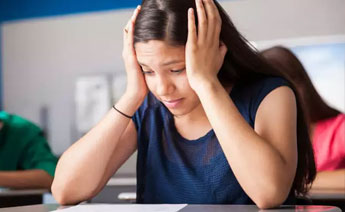 Dean Students' Welfare office provides advice and assistance to students in the development to their educational future plans, choice of appropriate courses.
Dean Students' Welfare 
Conference Center (Near Gate No. 4)
Opposite Botany Department
University of Delhi
Delhi – 110007
10:00 A.M. – 05:00 P.M.
Monday – Friday
Email : dsw@du.ac.in
dswprogrammes@gmail.com
Phone : +91-27667092